Recent News
By Tim Stephens - November 30, 2017 A list of the world's most highly cited researchers includes 16 scientists and engineers at UC...
What if doctors could demystify cancer and cure people more quickly? What if we could save threatened species by restoring the genetic diversity they once had?The UC Santa Cruz Genomics Institute is empowering scientists all over the world to answer these questions and more. From decoding cancer to species preservation, our open-source genomics platforms are essential resources for unlocking the world's most challenging medical and scientific issues of our time.Established in 2014.
UC Santa Cruz Genomics Institute
2 weeks ago
2nd Play in the Sandbox
We would like to welcome everyone to our second "Play in the Sandbox" event on Dec 7th from 4-6 PM at Startup Sandbox, to come celebrate the UCSC faculty inventors, Prof. David Haussler, Prof. Holger Schmidt, Prof. Phillip Berman, and Dr. David Munday for the Inventor Recognition Program awards they...
3 days ago
Just-launched: @UCSC, @UCSF neuroscientists & computer scientists created an atlas of the developing human brain https://t.co/Wa4HWAKLjT via @rtg0nzalez in @wired_magazine https://t.co/pfxKW9kaXC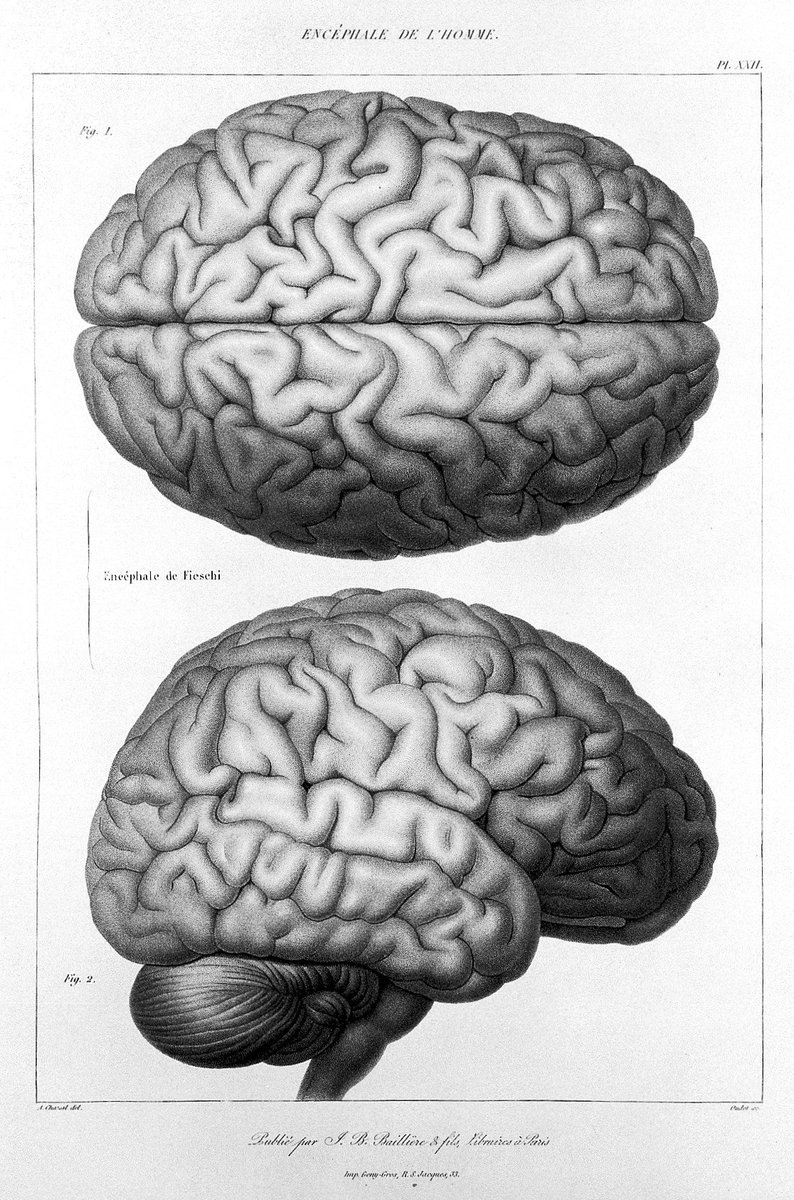 6 days ago
Gene expression signatures may highlight patterns of selective vulnerability for neurodevelopmental disorders, including autism - https://t.co/EUaDXHvJtE via @sciencemagazine. https://t.co/5DoxNDv1QK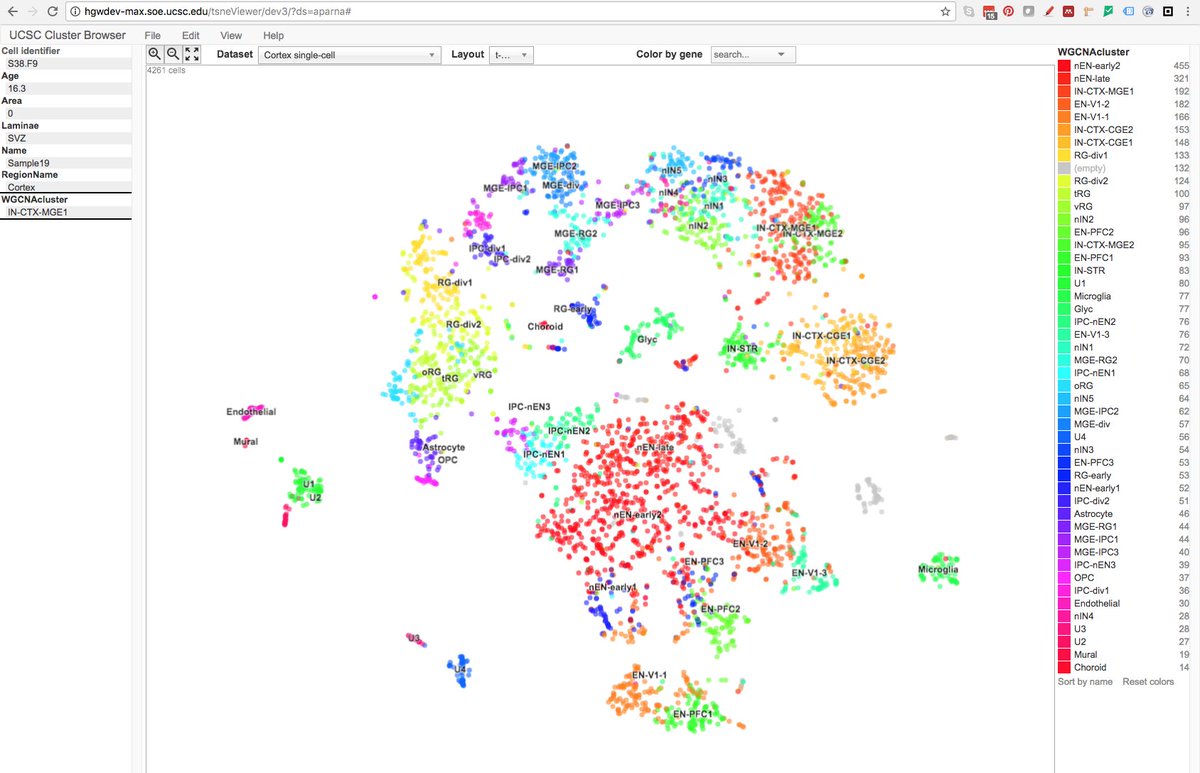 1 week ago
Will you attend the VGP/G10K planning meeting, held in conjunction with @PAGmeeting, next month in San Diego? We'll have a full day of structured conversation to plan, carry out VGP set up. Sign up: https://t.co/W56JPypa9R @bonesandbugs @SadyePaez hope to see you there! https://t.co/lyODbcJenI

2 weeks ago
Thurs. 12-7, Startup Sandbox celebrates @UCSC_BSOE faculty inventors, Profs. David Haussler, Holger Schmidt, Phillip Berman, & Dr. David Munday for their Inventor Recognition Program awards — and honor they bring to the Santa Cruz community. RSVP here!: https://t.co/T2khLRBk4X https://t.co/zfo9HhuNh5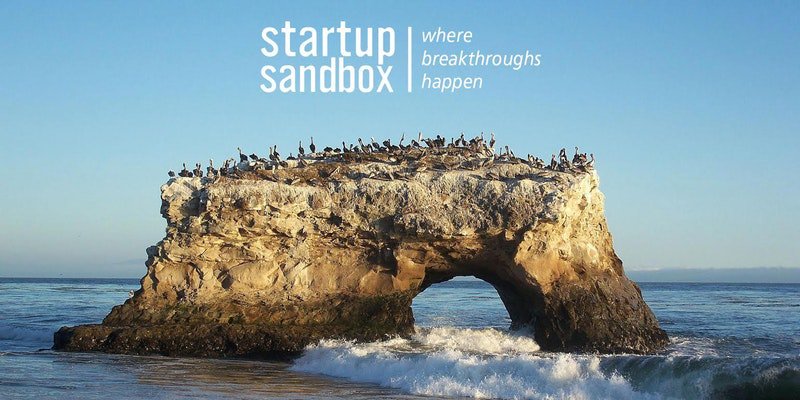 2 weeks ago
Congrats to all @UCSC scientists and engineers -- including @UCSC_PBSci's @jjfplanet, Sandra Faber and @UCSC_BSOE's Jim Kent and ten members of the @GenomeBrowser team -- named among the most highly cited researchers by @clarivate https://t.co/QoA3vktkYk https://t.co/t0OWA1s19L