What if doctors could demystify cancer and cure people more quickly? What if we could save threatened species by restoring the genetic diversity they once had?The UC Santa Cruz Genomics Institute is empowering scientists all over the world to answer these questions and more. From decoding cancer to species preservation our open-source genomics platform is the world's essential resource for unlocking the most challenging medical and scientific issues of our time. Just ask the over 140,000 scientists who use it every day.Established in 2014.
UC Santa Cruz Genomics Institute
6 days ago
Discovery Impact
Jim Parsons stopped by Jimmy Kimmel Live last night to talk about tonight's First In Human premiere!
4 days ago
In Brief @GenomeWeb: @UCSC @treehousecancer release @StBaldricks-funded 11k tumor database, https://t.co/muj2DCu50x https://t.co/eMgLNt2q1J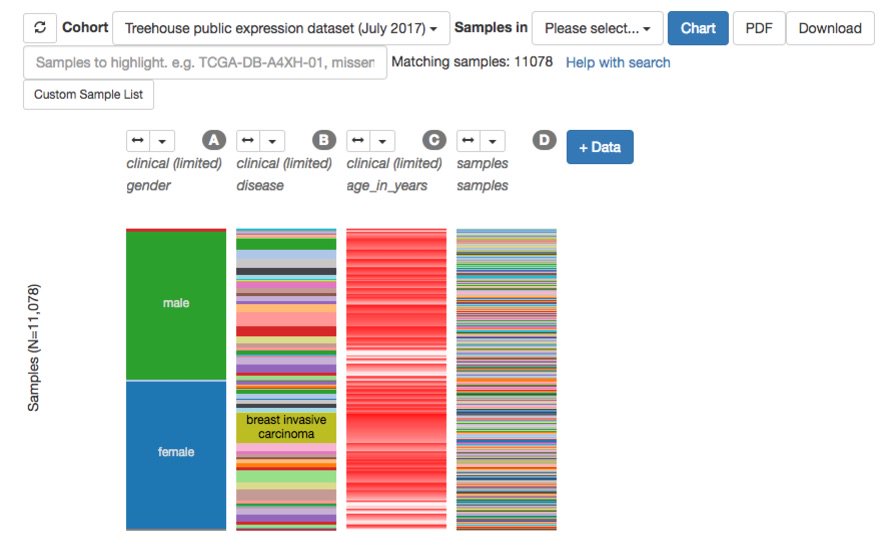 3 weeks ago
Tomorrow 7/28/17, @uvmvermont's C. Brandon Ogbunu, On Complex Systems: Coffee, Genes & Memes https://t.co/V88G9HOBWj https://t.co/4IJTEHbbDa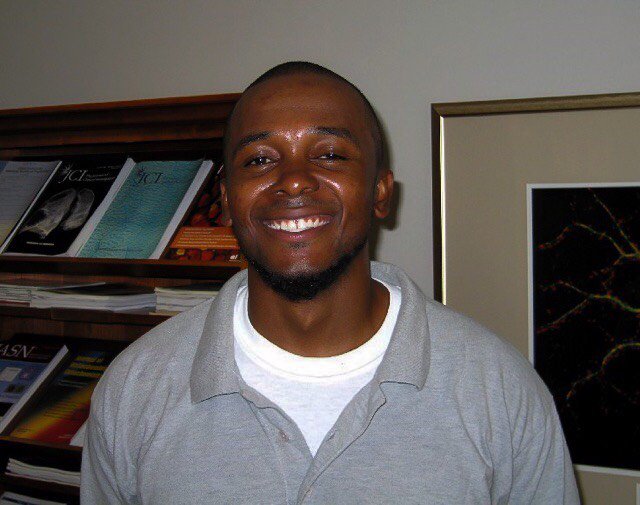 3 weeks ago
Fri 7/28/17, hear @uvmvermont's C. Brandon Ogbunu, On Complex Systems: Coffee, Genes & Memes https://t.co/qSIchR6M3T https://t.co/ioMCKhAQVT