What if doctors could demystify cancer and cure people more quickly? What if we could save threatened species by restoring the genetic diversity they once had?The UC Santa Cruz Genomics Institute is empowering scientists all over the world to answer these questions and more. From decoding cancer to species preservation, our open-source genomics platforms are essential resources for unlocking the world's most challenging medical and scientific issues of our time.Established in 2014.
UC Santa Cruz Genomics Institute
2 weeks ago
Genome Editing
Genome editing is a method that lets scientists change the DNA of many organisms, including plants, bacteria, and animals. Editing DNA can lead to changes in physical traits, like eye color, and disease risk. Scientists use different technologies to do this. These technologies act like scissors, cut...
4 days ago
#4 @TreehouseCancer joined clinical trials to battle #childhoodcancer w/ genomic data https://t.co/tM90JoZy1C #thinkucsc #thinkbsoe https://t.co/b2jwJaFOJU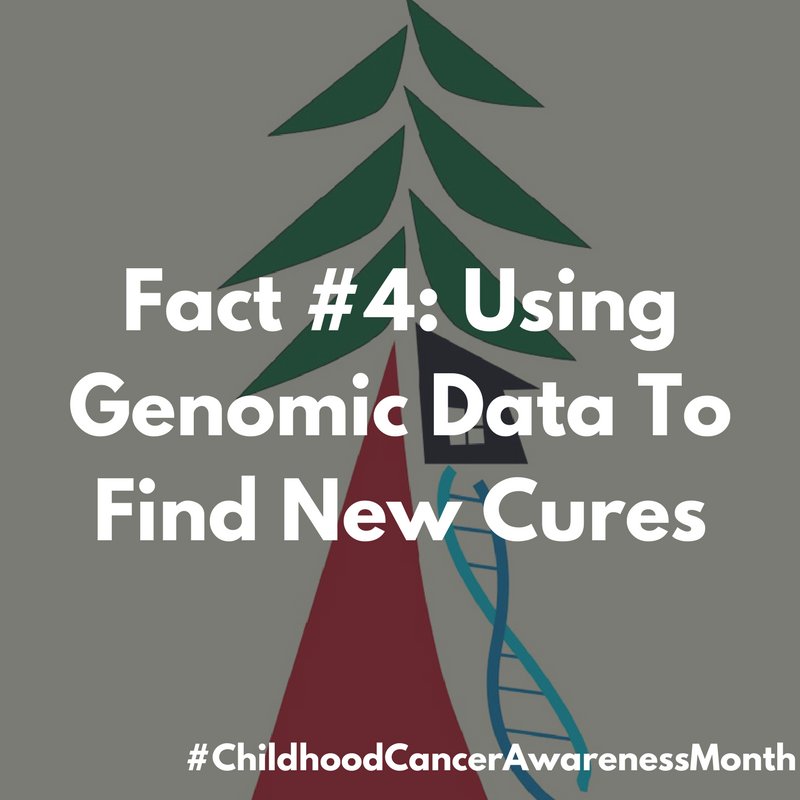 6 days ago
Sharing 5 facts about @TreehouseCancer for #childhoodcancer awareness month https://t.co/AratouPsT0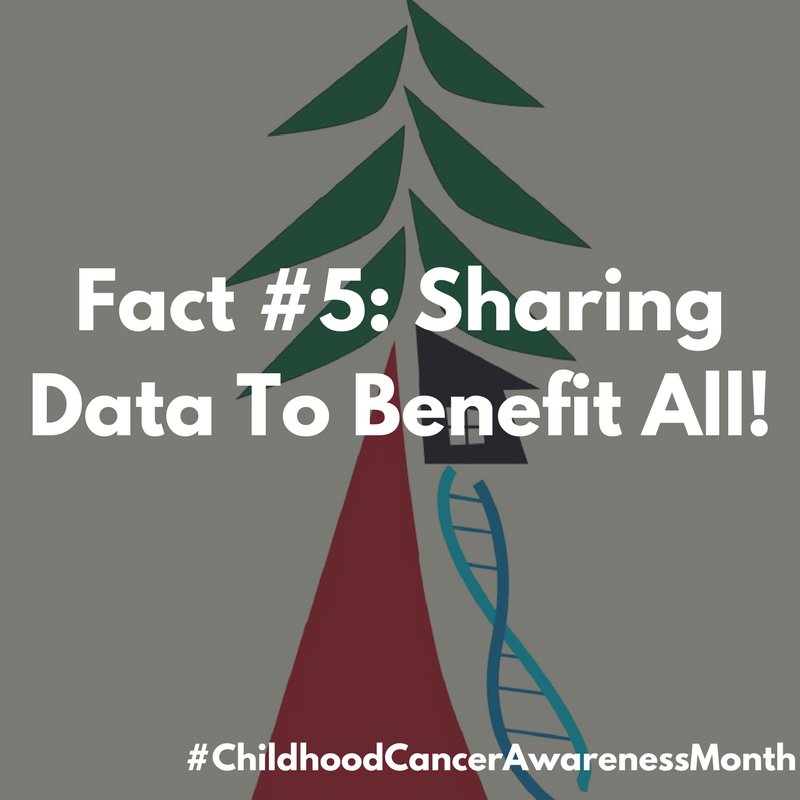 2 weeks ago
Cloud 101: Learn how @ucsc @TreehouseCancer is harnessing the cloud to help defeat childhood cancer. https://t.co/JI8lYxSQ1m https://t.co/wj2mzY4zkv